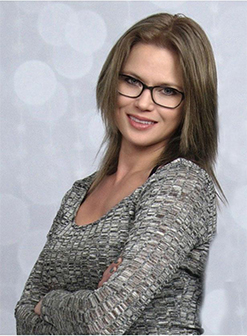 We will work with you to identify the insurance and financial services that are right for you, your family or your business, and use our access to multiple companies to deliver those products.
Excellent service .... Competitive prices ...
Licensed independent brokers with the tools and skills to meet your needs.
Customer Service at it's finest
Serving the Colorado front range since 1986
Work with the Connect for Health certified insurance broker
Why Kennedy Insurance? Because we do things different, including go the extra mile.

We will work with you to identify the insurance and financial services that are right for you and your family

Providing an extra layer of protection with affordable solutions for all aspects of your life

Being on the road doesn't excuse you from unfortunate situations sometimes. Peace of mind with affordable options

Personalized approach to life insurance that is focused on asking the right questions and researching all available options

Jennifer called me this past fall to tell me about an insurance company new to the Colorado market.
She is incredibly responsive and knowledgeable
I have never had such outstanding service!!
Jennifer & Marsi give everyone 110%. I'm an "information gatherer." After having the opportunity to have their assistance, they helped me to become an "information gathered" customer. They are very helpful, patient, and understanding. Never once have I felt like I was an inconvenience, and anytime I reach out to them they get back very quickly. And I ask A-LOT of specific, detailed questions. I've called them to sort issues out, and happened to call when I've not been having the best day. Marsi & Jennifer have both taken time out of their days to ask if I was okay because they noticed that I was upset. They are more than just insurance brokers, they treat their clients like a dear friend or even like family. I don't know if I'd ever be willing to work with anyone else. If we were rating on a star system, they would get 5 out of 5 stars each and every time.
It's been almost 20 years that your agency has been our 'one stop' shopping for all insurance needs. The services you provide are invaluable because it involves our health and wellbeing. What makes your services so unique is that you ALWAYS tailor our policies to our best interest, without even being asked. Your integrity, diligence and superb service are world class.
Thank you for always being there all these years.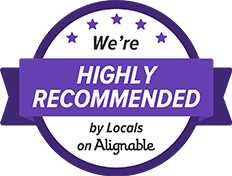 Subscribe to our eNewsletter to Stay Informed